One of my favorite ad campaigns ever (2010)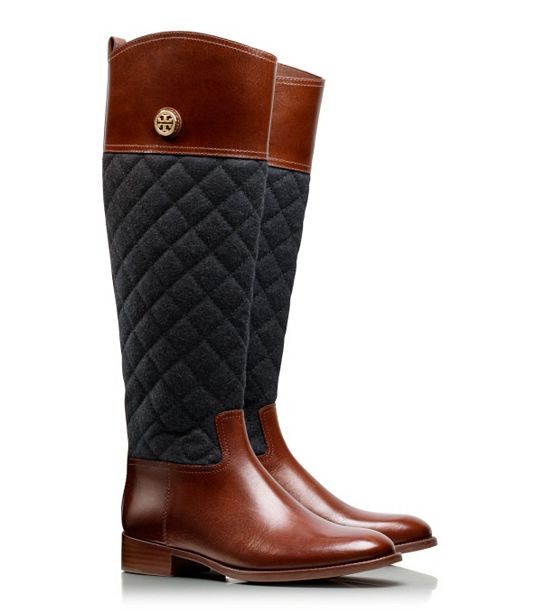 Happy fall! This weekend, just in time, the weather finally, finally broke in Texas, and it was pleasant and even the slightest bit chilly in the shade, which was an incredible relief. After a dreary, rainy week, it was nearly cloudless and the light was gorgeous in the way that it only can be on autumn afternoons.
My only taste of a proper fall came two years ago, when I was living in England and became quite outdoorsy because I lived nearly just across the street from the Windsor Great Park, where the ancient wood certainly knew how to put on a proper display for the season. I cannot tell you how much I am looking forward to getting back just in time to experience the full autumn again. I love the colors, the light, the wardrobe, and the rather intangible feeling of the season. It's simply the best time of year!
Are you glad for the (official) start of autumn?
xx