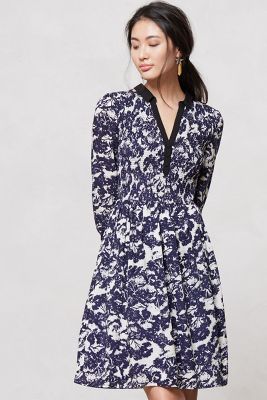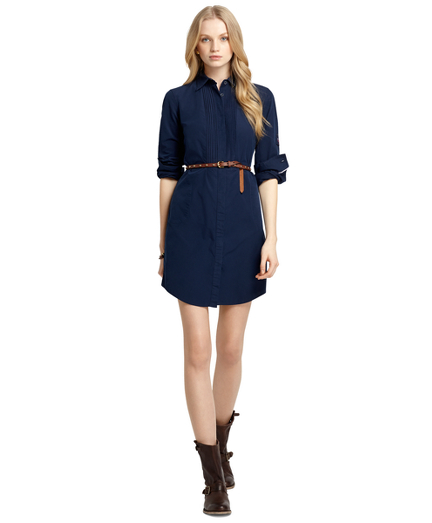 Shirtdresses are some of my favorite wardrobe basics, and here are a few of my favorite recent iterations. You can dress them up or down, and they look sharp for almost any occasion. I've worn them to barbeques, formal presentations, and casual days out, and just changed my shoes and accessories every time. I think they are especially perfect for work or class, and the top one would be perfect for brunches or daytime dates.
In England, students (and especially grad students!) dress up for class and day-to-day meetings much more than students in the States do. Business casual is completely normal, and you never see anyone in jeans and a t-shirt. While that's not too much of a problem for me working with the wardrobe I already have, this summer I've been spending a lot of time thinking about how to supplement my wardrobe with comfortable but professional pieces so I'll be ready when classes do start. I think shirtdresses are a perfect way to be comfortable but still look sharp, and you can bet I'll be wearing mine often.
Are you a fan of shirtdresses?
xx